about diversified

Since 2006, Diversified Hospitality Solutions has worked to become one of North America's leading hospitality suppliers. We offer quality guest amenities and hospitality accessories for properties ranging from budget motels to 5-star resorts. We are delighted to serve customers through conscientious service and meticulous detail. Our team of hospitality experts is committed to exceptional products which adds a "little extra" to your guest's experience. As a certified minority business, we are proud to be supplying great properties across North America. If you would like to know more about us and our services, please Contact Us. We look forward to consulting with you!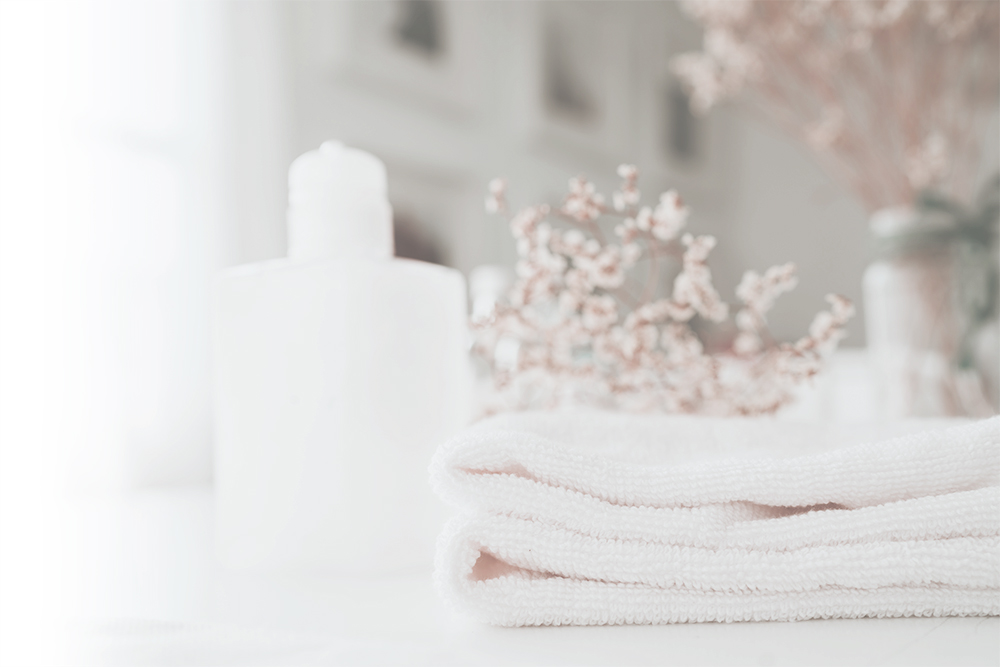 +

-
mission and vision
Our mission is to create and deliver wonderful experiences to our customers and their guests by providing an extraordinary level of quality, value, customer service, safety, and ethical business practices.
Our vision is to create a better world by inspiring earth-conscious change in the hospitality industry while remaining passionately committed to providing exceptional products and client relations.
+

-
outstanding customer care
Benjamin Franklin once said, "Well done is better than well said."
Our customer service team is dedicated to providing remarkable attention in the delivery of our premium products.
+

-
sales and distribution
Diversified Hospitality Solutions has over 80 active distribution networks across the US, Canada, Mexico, and South America.
Our in-house sales and customer service team works closely with our distribution partners as well as directly with hotel groups, casino resorts, and independent properties to ensure efficiency and the highest level of customer care.
+

-
sustainability
All of our lines were created with nature and the well-being of consumers as a top priority. We use vegetable-based formulas enriched with natural and organic ingredients. All of our guest amenities are always 100% paraben-free and gluten-free.
Our products are 100% cruelty-free and never tested on animals. We use a variety of eco-friendly packaging materials including 100% recyclable PET, paper label and soapboxes made with recycled content paper, as well as printing with soy-based ink.
Diversified Hospitality Solutions strives for environmentally sustainable practices along the entire supply chain to leave the world a better place for future generations.