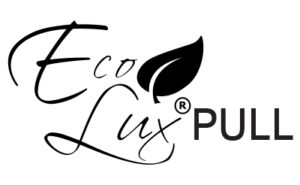 The upscale look of the EcoLux Pull wall-mounted ABS & stainless steel with silver finish dispenser will bring a wonderful feel of luxury to any guest room.
Secure locking system with wide lids for quick refills and simple housekeeping. Easy to use pull dispenser for your guests.
The EcoLux bracket system and EcoLux pull dispensers are both refillable with our stock gallon lines.